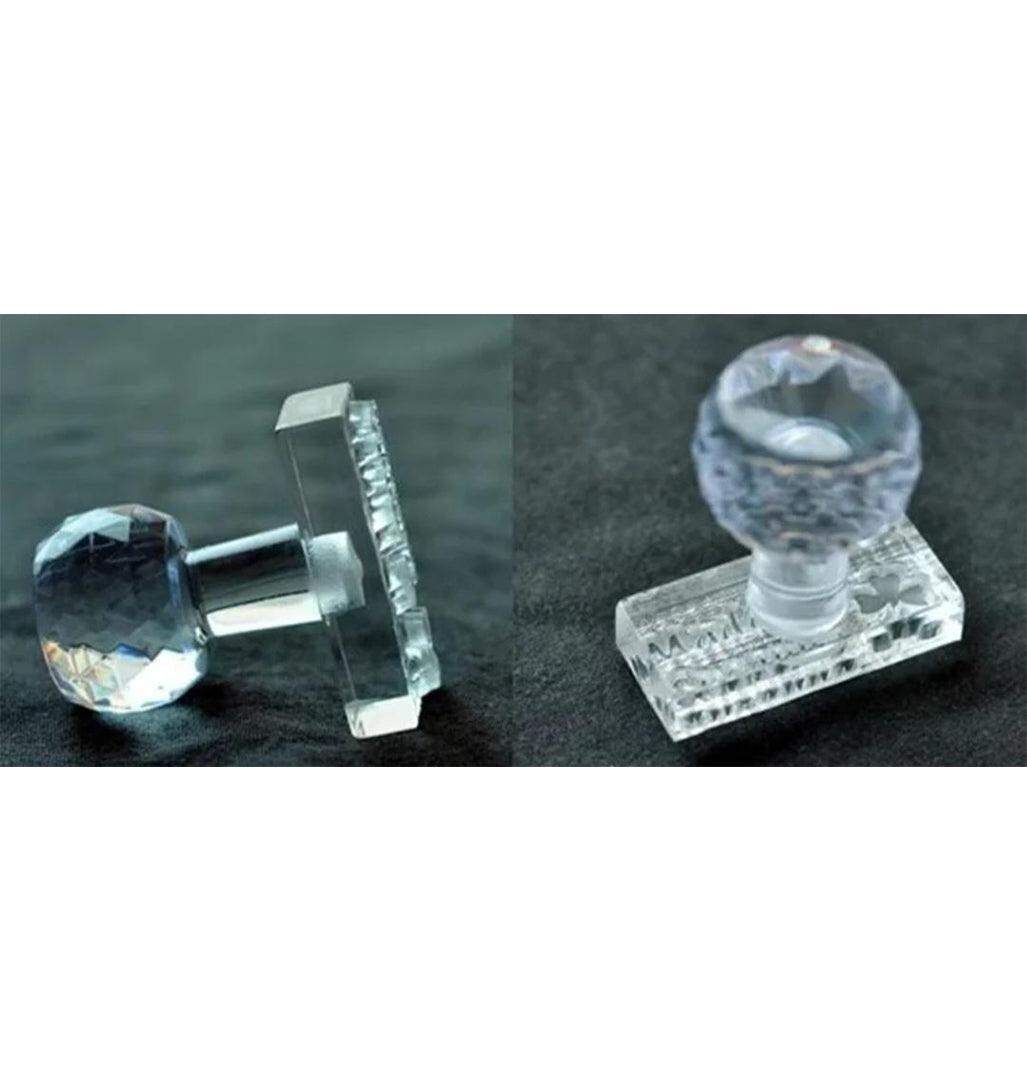 Simply order individual soap stamps online
Order individual soap stamps with your own logo, motif or picture in the shop at KamelundMilch.de. Would you like to decorate your handmade soap with individual pictures that give your soap a whole
special design and personal messages? Do you still need all of them for the soap workshop on the children's birthday party?
individual, matching motifs? Simply create your own individual soap stamp made of acrylic glass with a holder! With us you can easily order your DIY soap stamp with your individual logo online! With an individual soap stamp you give your homemade soap a very personal touch for various occasions and uses. If you decorate your homemade soap with suitable motifs on a soap stamp , it will always bring joy to the loved ones who have been given it when washing their hands or taking a shower. Using a soap stamp is quite simple
and can also be used with children when making their own soap. When you design gift packaging for your homemade soap
If you have a greeting card or you have it with you, you can decorate it with the soap stamp and give it a very personal touch. Material: stable, durable acrylic glass, with & without handle > to the individual soap stamps ***** Please send us the desired size of yours after you have placed your order
individual stamp your desired motif via jpeg file to:
info@kamelmilch-shop.de *****
Order now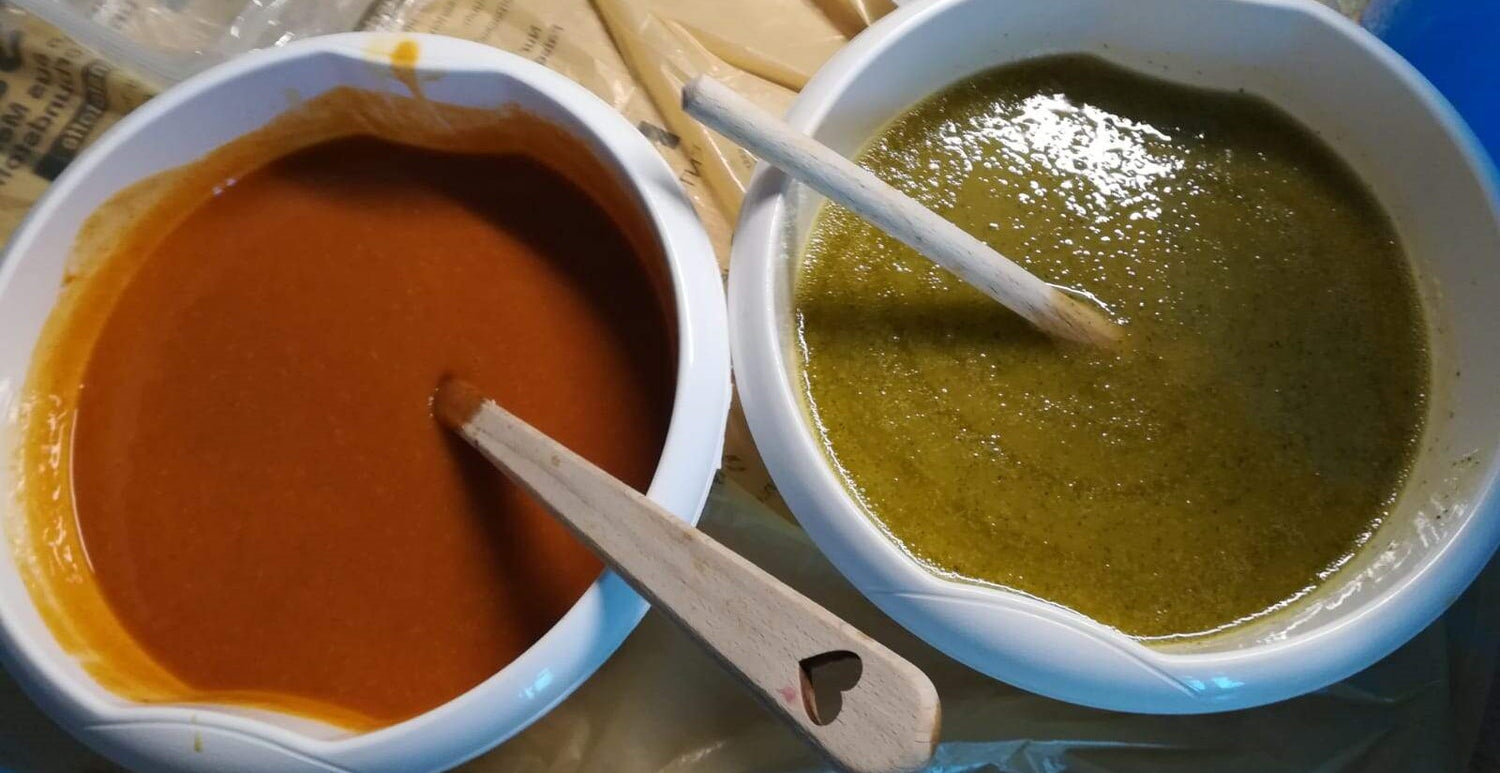 make your own soap
Are you looking for DIY silicone soap molds for your raw and cast soap? Would you like to decorate your handmade soap with individual pictures that give your soap a very special design and personal messages?
Do you still need individual, suitable motifs for the soap workshop on the children's birthday party? Then you will find various, individual soap stamps made of acrylic glass with holder and holder!
With us you can easily order your DIY silicone soap molds and your individual soap stamps online!
With a soap stamp you give your homemade soap a very personal touch for various occasions and uses.
If you decorate your homemade soap with suitable motifs on a soap stamp , you will always bring joy to the loved ones who have received them when washing their hands or showering.
The use of a soap stamp is very simple and can also be used with children when making soap themselves.
If you have designed gift packaging for your homemade soap or a greeting card is included, you can decorate it with the soap stamp and give your soap gift a very personal touch.
Material of our soap stamps in the shop: stable, durable acrylic gas.
To the shop
Olive Oil Soap & Natural Soap
Olive oil soap and natural soap are not always the same. However, some olive oil soaps contain chemical additives that can trigger allergies.
Traditional Aleppo soap in the most diverse variations and varieties is always a 100% natural product. These soaps are made by hand and need a long maturation period.
But that also makes this Aleppo soap very productive. Soap with a high percentage of olive oil lathers less, which has no effect on cleaning performance.
In our shop at KamelundMilch.de you can easily buy your personal favorite soap online. You can order from the comfort of your own home and we will deliver quickly and free of charge to your desired delivery address from a shopping cart value of €25.00.
Discover now